(English) Industrial and Oil&Gas CCTV Security Videosuirveillance
Intellisystem Technologies formed in March 2003 as an independent research team and designed to generate innovative proposals, cost-effective, sustainable and avant-garde is a multidisciplinary team of professionals specialized in research and development (R & D) of products, platforms, systems, high safety technology, measurements and computer and electronic countermeasures, with the common goal to become the first technology-based company dedicated to security, intelligence, and advanced services to new risks and challenges posed by Industrial and Oil&Gas High Technology requirements.
The design and installation of reliable, safe and robust equipment is paramount in the oil and gas industry which requires specialist systems to operate in marine, hazardous and explosion risk areas.
Whether it's security or access control for refineries, gas plants, pipelines, depots or bottling plants; Intellisystem Technologies can design, supply and install security systems to meet the demanding requirements.
In these years as Head of the R&D department of Intellisystem Technologies I maturate a strong experience of providing integrated security systems for Oil & Gas with clients including ERG and Lukoil. My R&D team engineers have specific experience and expertise of this demanding market and will design any integrated security systems with the inclusion of any or all of the following:
Perimeter security fencing with military grade
CCTV Surveillance
Access Control
Gates & Barriers
Intercoms Systems
Perimeter Intruder Detection
Public Address Systems
Service & Maintenance Support
Our accredited and qualified hardware and software technicians have nearly 13 years of specialist experience and expertise.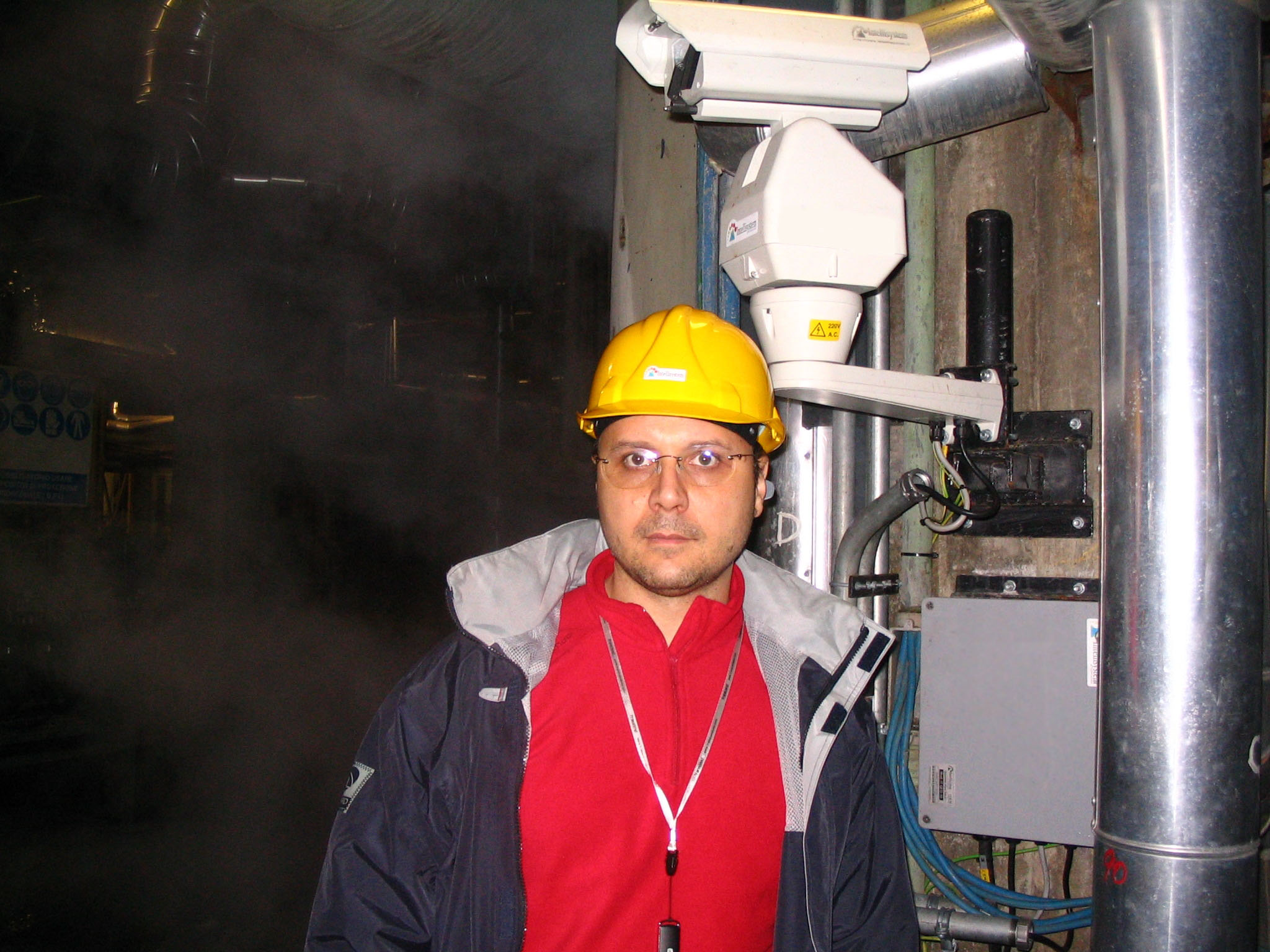 Our security services provision includes installation, maintenance and support, remote security monitoring, system design, test and repair and video processing and enhancement.